Mortgage Loans
Crystal Simmons
Loan Officer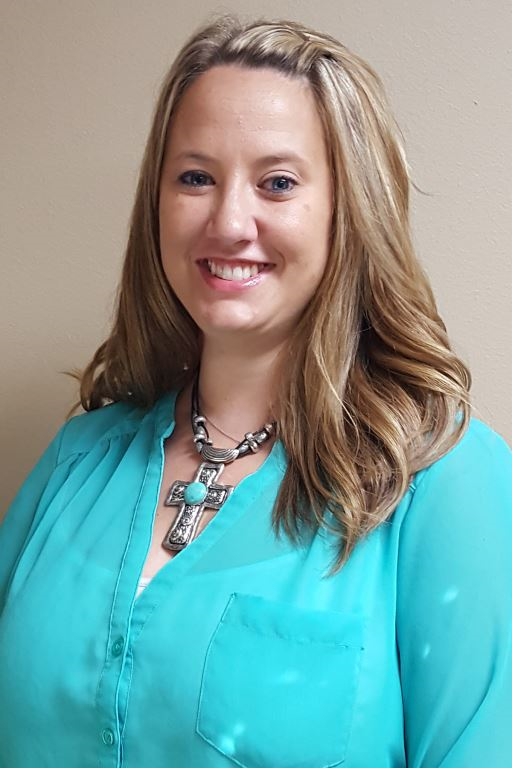 I have been with the bank for nearly two decades and can provide each of my customers with individual solutions tailored to meet their specific needs. I have access to a variety of financing options whether you are a first-time homebuyer or an experienced owner and can ensure that your loan will be completed accurately and smoothly, whether it be conventional, FHA or VA. With Southside, the process is always local and hassle free.
Past customers and real estate professionals regularly refer me to their friends and family. I hope you will too!
Your journey home starts with a convenient, quick, no-hassle mortgage loan from Southside. Applying is easy—you can do it online in just 20 minutes.
When you have completed the application, click submit, and we will review your information.
A Southside Bank loan officer will follow up with you shortly.
We are a Texas bank, and all our mortgage loan officers live and work near you. We want to help you get the home of your dreams! Apply online or give us a call at 877.639.3511.